Image by Miyoko's / Contributor
October 28, 2022
Whether it's a warm loaf of bread, a zesty pasta dish, or your favorite baked treat—butter makes everything better. But what if you're trying to lay off the lactose? What if you're a devoted vegan or simply trying to add more plant-based goodness to your diet? Thankfully, we're not limited to the traditional animal dairy butter we've always known. There's a new craze in town: plant milk butter.
More than your average vegan butter.
The truth is, there are a lot of myths out there when it comes to vegan butter. Some people mistake it as a lackluster alternative that's not as rich or versatile. Others assume it's like the margarine our moms were obsessed with back in the '90s. But one spread of Miyoko's European Style Cultured Vegan Butter has these myths debunked. This plant milk butter is changing the way we"ve always thought about (and used!) vegan butter.
What makes this vegan butter a true standout starts with the heart of the brand itself. Started in 2014 by iconic plant milk cheesemaker Miyoko (pronounced ME-YO-KO) Schinner, Miyoko's Creamery sees itself as the natural evolution of dairy, built on both craft and compassion. Like all their products, their plant milk butters are made with time-honored techniques (like fermentation), plus only the finest organic ingredients—their European Style Cultured Vegan Butters are made with organic cashew milk, while the Spreadable Cultured Vegan Oat Milk Butter is made with organic oat milk. And because they're cultured, these butters are full of complex flavor and a subtle tang. It's no wonder they taste so good… But that's not the only reason plant milk butter has made a stir in the foodie world.
Image by Miyoko's / Contributor
Advertisement
This ad is displayed using third party content and we do not control its accessibility features.
All the reasons you love butter, but vegan.
Loved by acclaimed chefs, world-class restaurants, and bakeries, Miyoko's vegan butters have become the cornerstone of so many delicious dishes—from pastas like this tagliatelle with a vegan butternut squash cream sauce to warm and gooey pastries. Brown butter chocolate chip cookies? Say no more. As a 1:1 substitution for animal dairy butter, this butter melts, bakes, and spreads. And because it contains actual milk solids, it's one of the only vegan options that actually browns. Whether you're a vegan or flexitarian looking for plant-based options—there's virtually nothing this plant milk butter can't do.
Bonus: It's a health- and eco-friendly option.
It's one thing that plant milk butter fulfills all of our cooking, snacking, and baking needs as a vegan option. But the fact that it also supports our health and our planet seals the deal on this craze. Miyoko's plant milk butters are friendly to a range of healthy lifestyles, being palm oil free, gluten free, lactose free, soy free, vegan, and certified kosher. And as a brand, Miyoko's Creamery also seeks to make as little impact on the planet as possible: In fact, their products result in up to 98% less greenhouse gas emissions compared to traditional animal dairy products.* They're a certified B Corp, and from operations to sourcing to community…they're committed to helping nurture our planet while staying true to their artisan values.
Miyoko's Creamery Vegan Butter
Miyoko's best-selling European-style vegan butter tastes and performs like traditional fine dairy butter.
Ready to try plant milk butter? Your perfect fall recipe. 
We all know that vegan butter exists, but few of us know its true potential or how plant milk butter is changing the game. At the end of the day, it's inspiring to learn about progressive brands like Miyoko's and how they're pushing the limits on what we thought was possible in the plant-based world. But nothing beats simply trying plant milk butter and experiencing firsthand how it cooks, bakes, and tastes! That's why we've crafted a simple and delicious recipe featuring Miyoko's European Style Cultured Vegan Butter—so you can get in on the craze! It's decadent, spiced, and absolutely perfect for a cozy fall day; try out this recipe for these buttery, baked apples: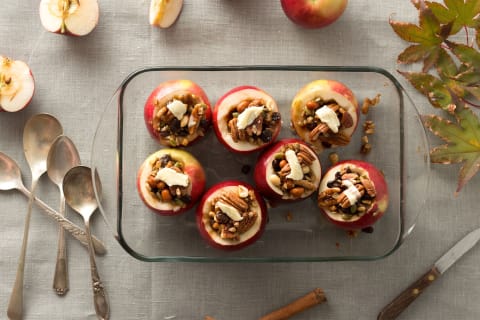 Image by Jeff Wasserman / Stocksy
Ingredients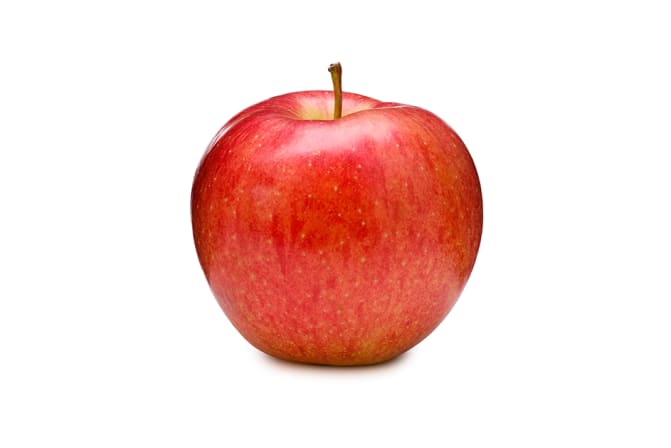 4 Apples Medium Apples, Honeycrisp or Pink Lady apples preferred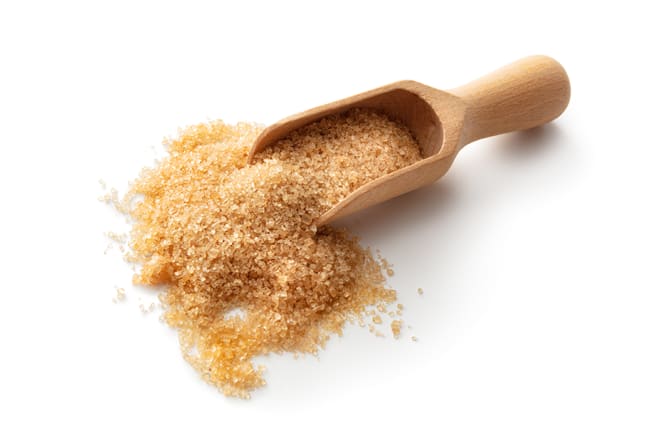 2 Tablespoons Packed Brown Sugar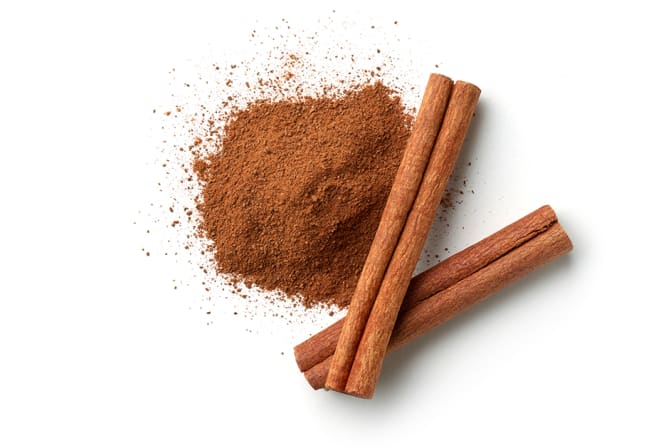 1 Teaspoon Ground Cinnamin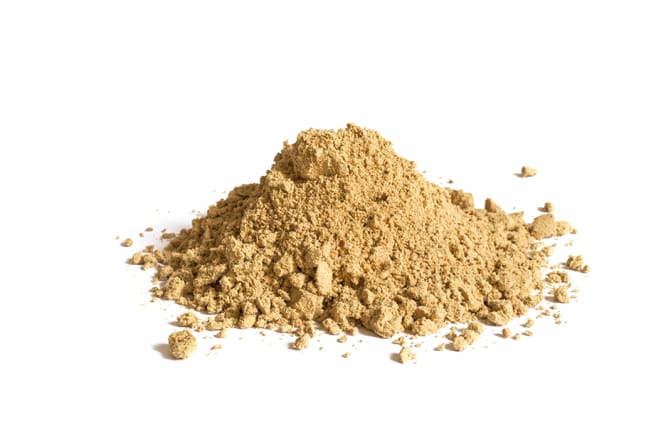 0.5 Teaspoon Ground Ginger
0.125 Teaspoon Ground Allspice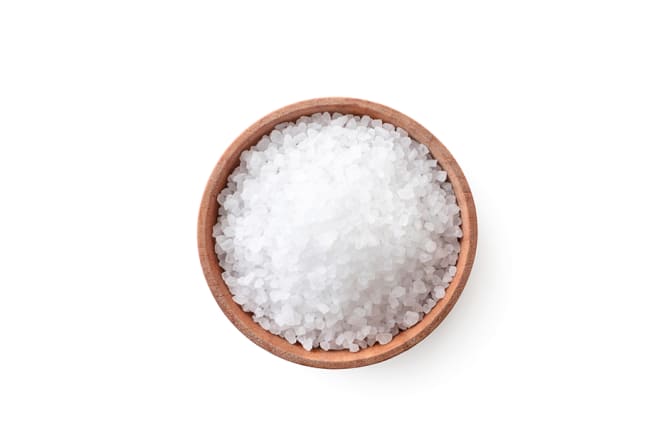 0.25 Teaspoon Kosher Salt
2 Tablespoons (Not Instant)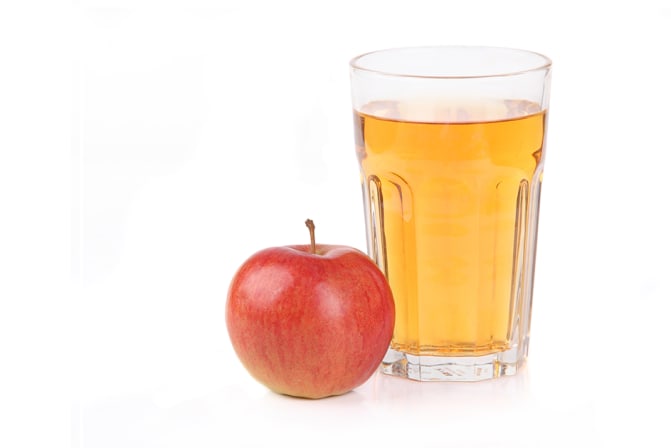 0.5 Cup Apple Cider or Apple Juice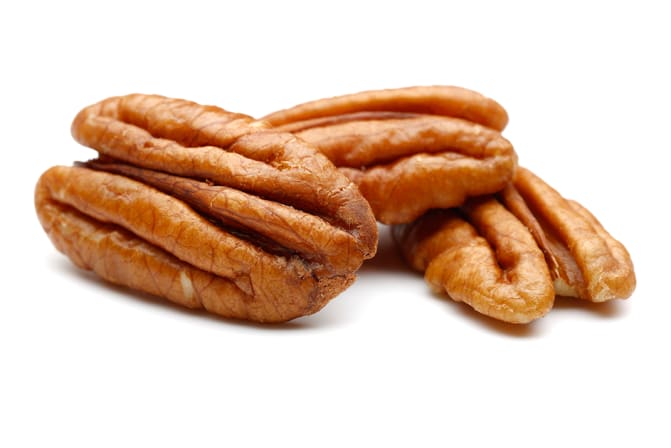 0.25 Cup Pecan Pieces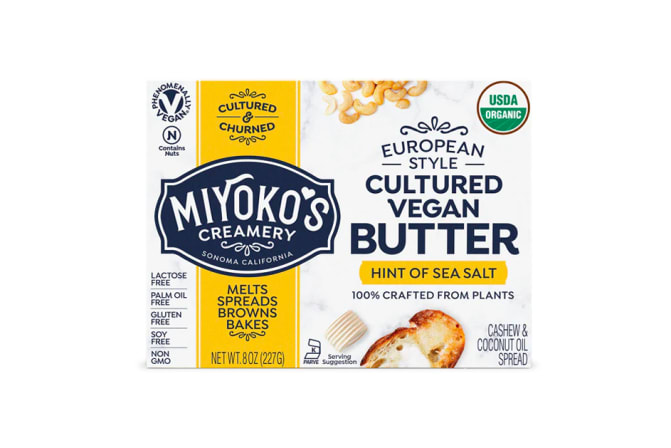 1 Tablespoon As Needed For Garnishing
Steps:
Preheat the oven to 400 degrees F.
Use a paring knife or apple corer to carve and remove cores from apples, leaving about 1-inch towards the bottom intact. Use a small spoon or measuring spoon to scoop out seeds, if needed.
Place apples in a 2-quart baking dish or pan of similar size, and space them so they're not touching.
Combine the butter, brown sugar, cinnamon, ginger and allspice in a small bowl. Add oats and toss with a fork.
Spoon mixture into hollowed-out centers of apples.
Pour apple cider into a baking dish around apples.
Cover with foil and bake for 25 minutes.
Remove from oven, and carefully spoon liquid from the bottom of the baking dish over the apples.
Return to oven, uncovered, and bake until softened, about 15 more minutes.
Let cool slightly before transferring to plates. Spoon a bit of the liquid over the apples then garnish with pecans and a pat of Miyoko's European Style Cultured Vegan Butter just before serving.
Note: To toast pecans, place them in a small skillet and set over medium heat. Cook, stirring often, until browned and fragrant, about 5 minutes. Remove from pan immediately. 
*2019 LCA
Advertisement
This ad is displayed using third party content and we do not control its accessibility features.